We Turn Your Visions into Reality
Our Trusted Contributors & Clients​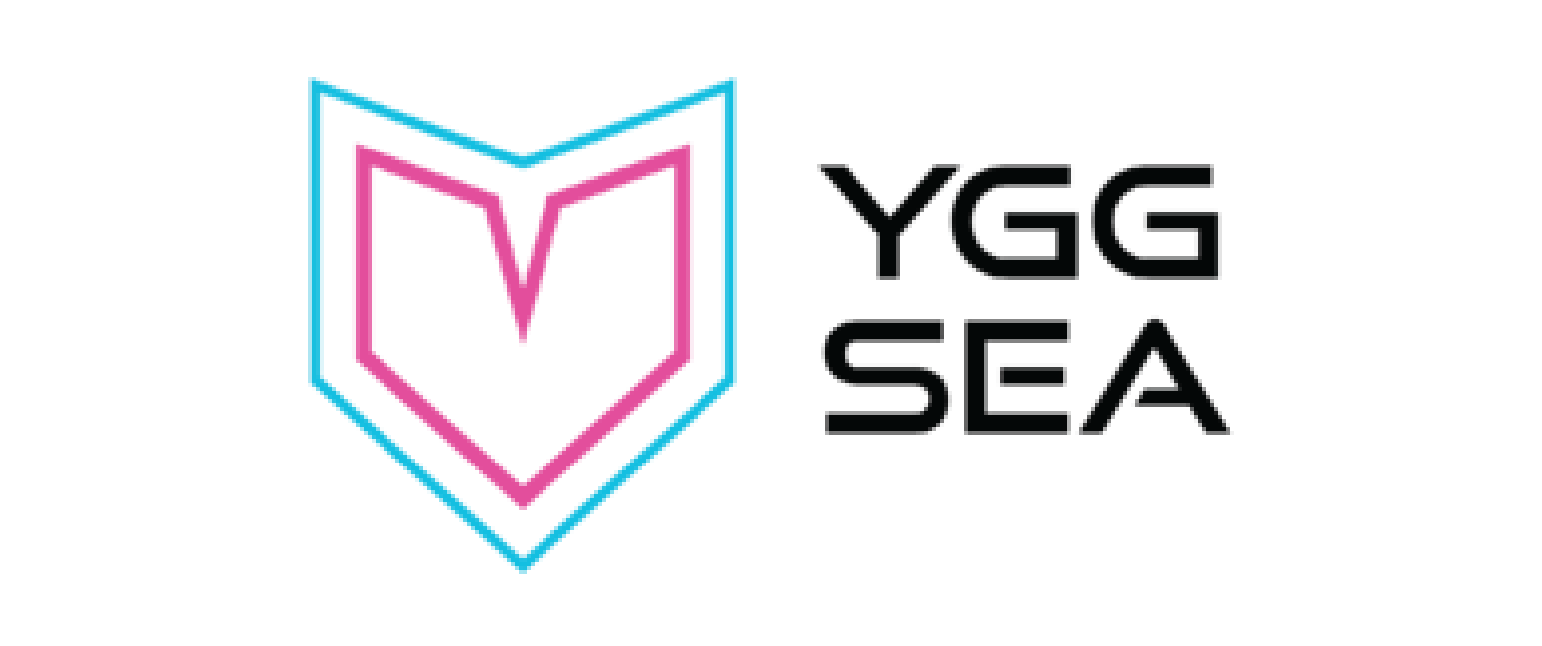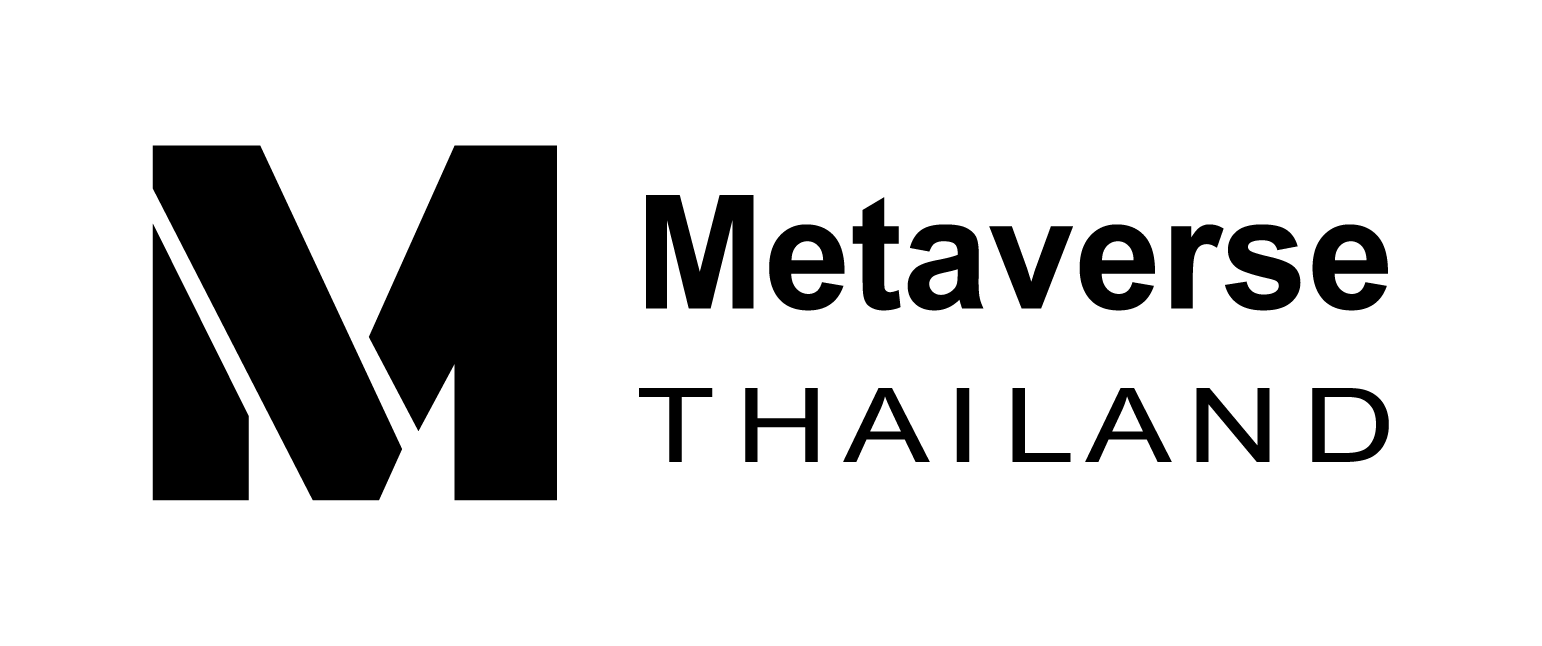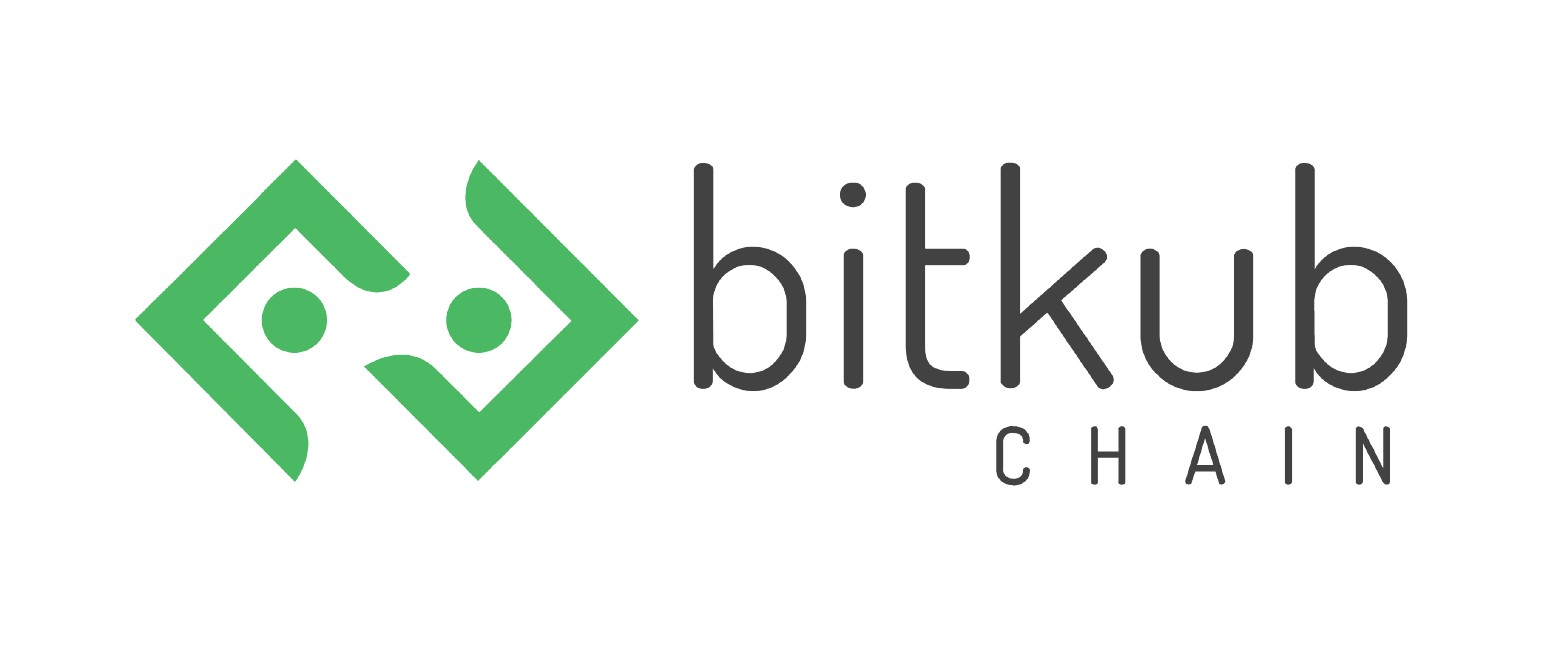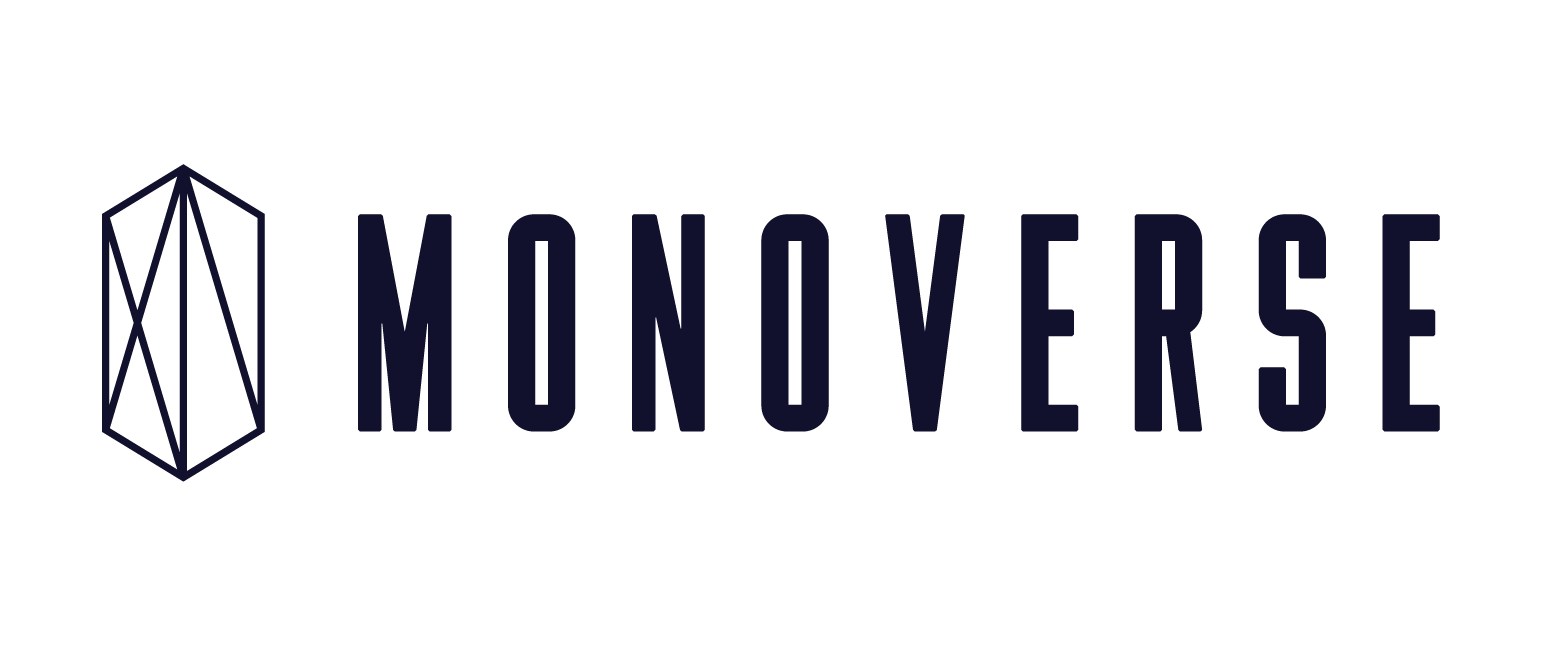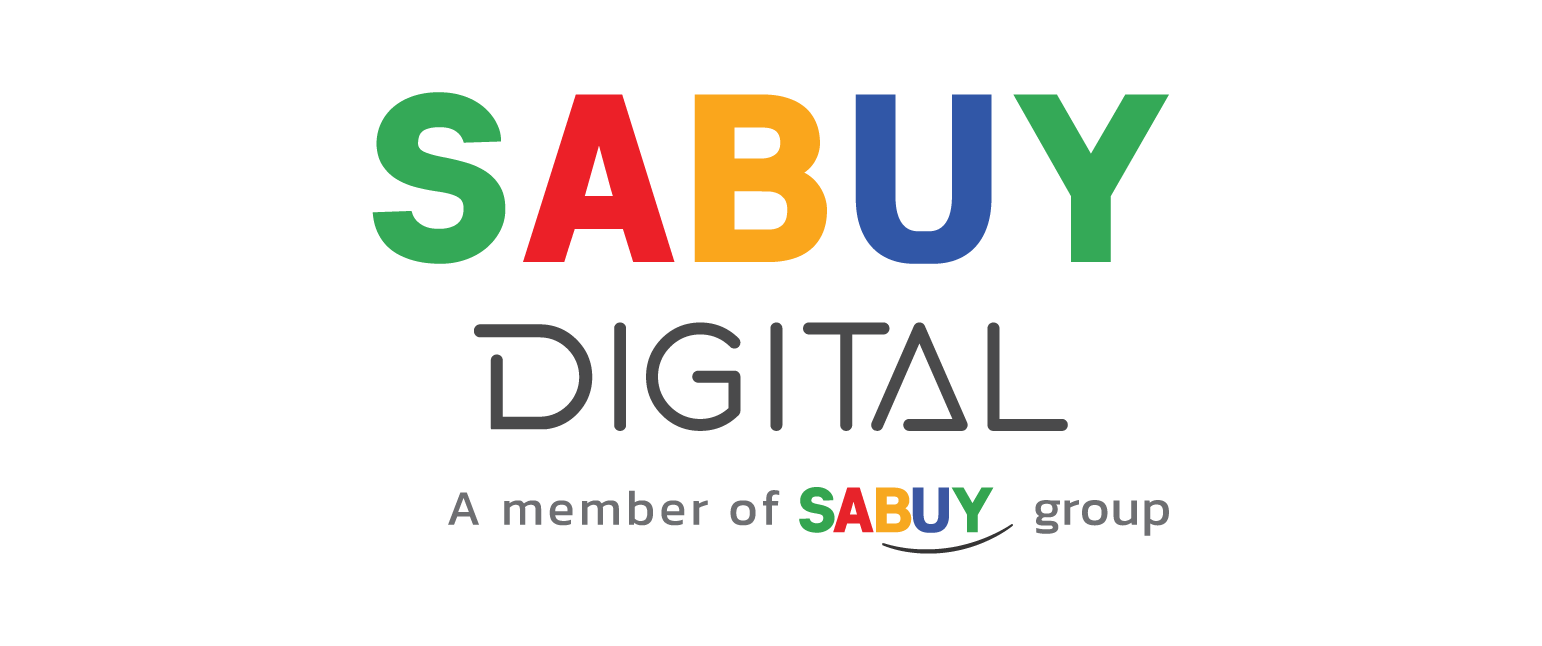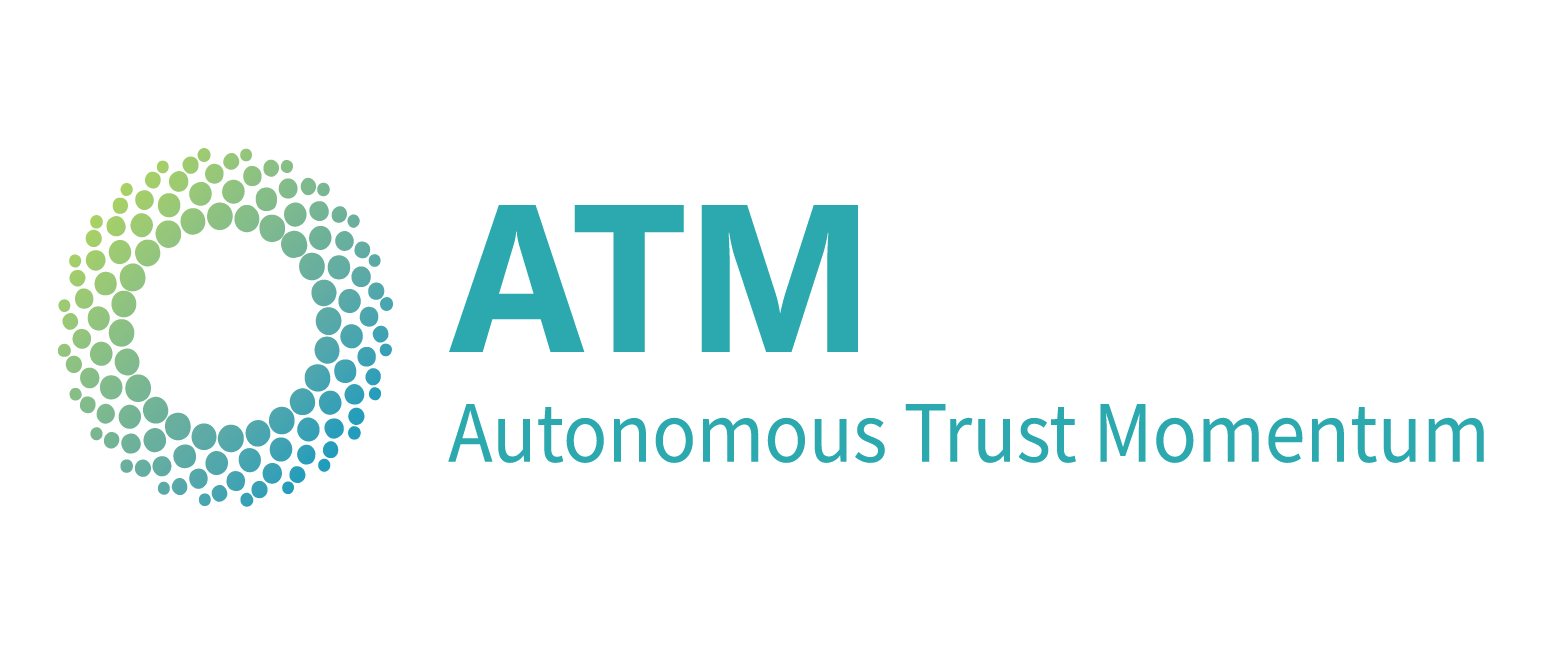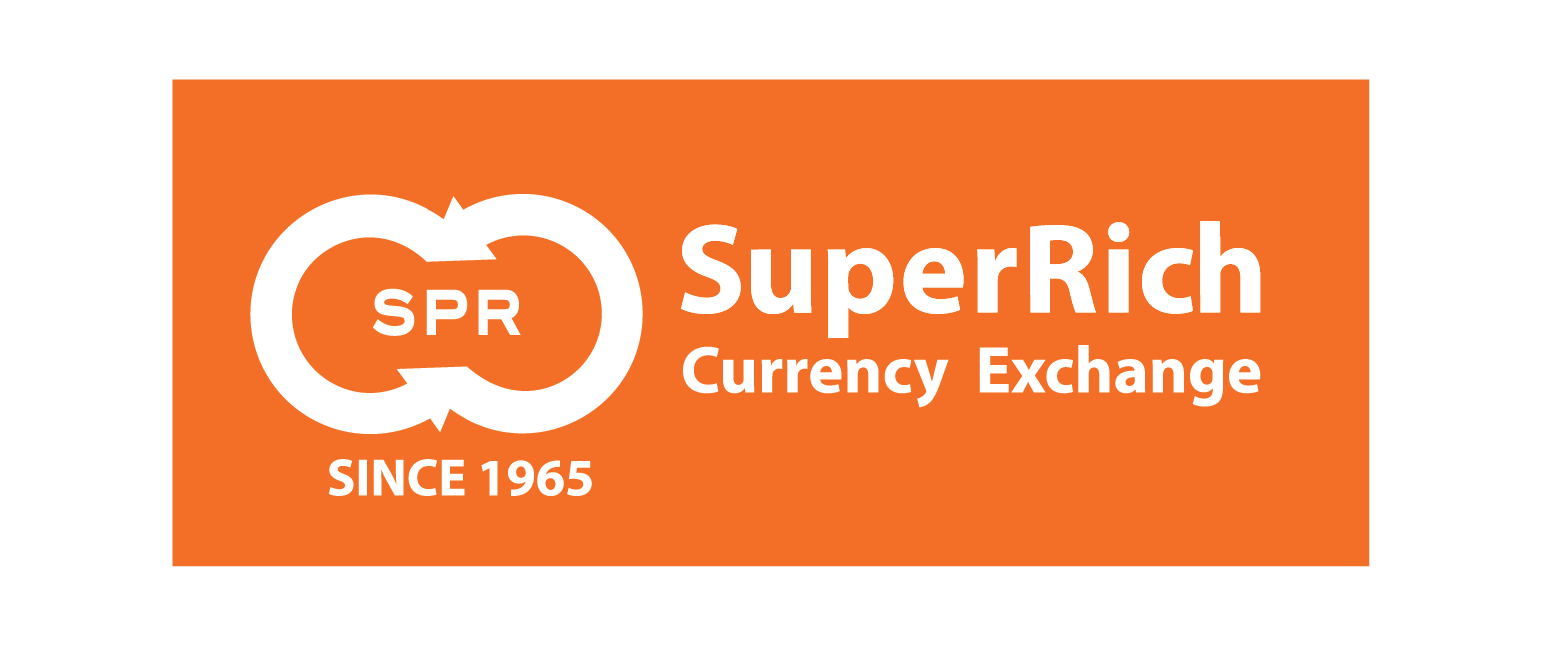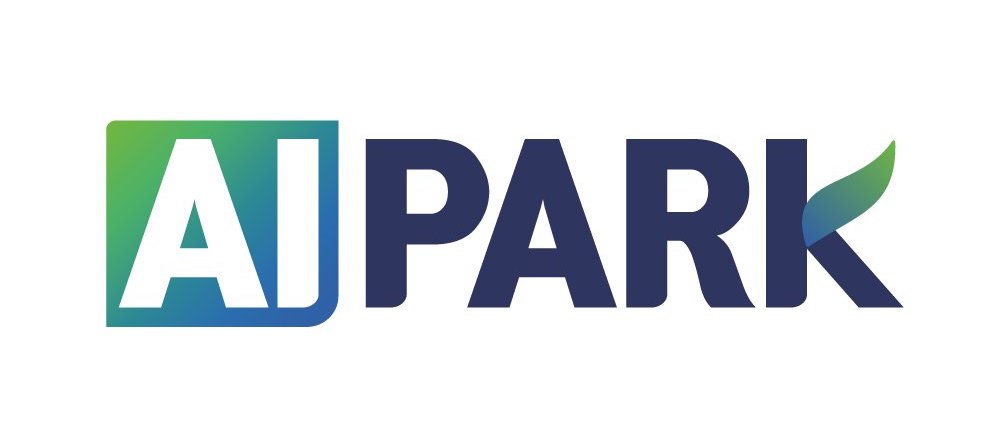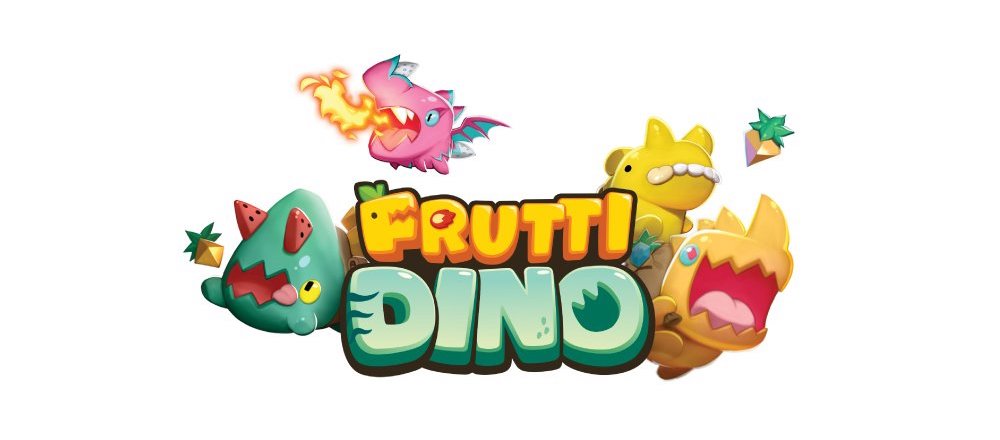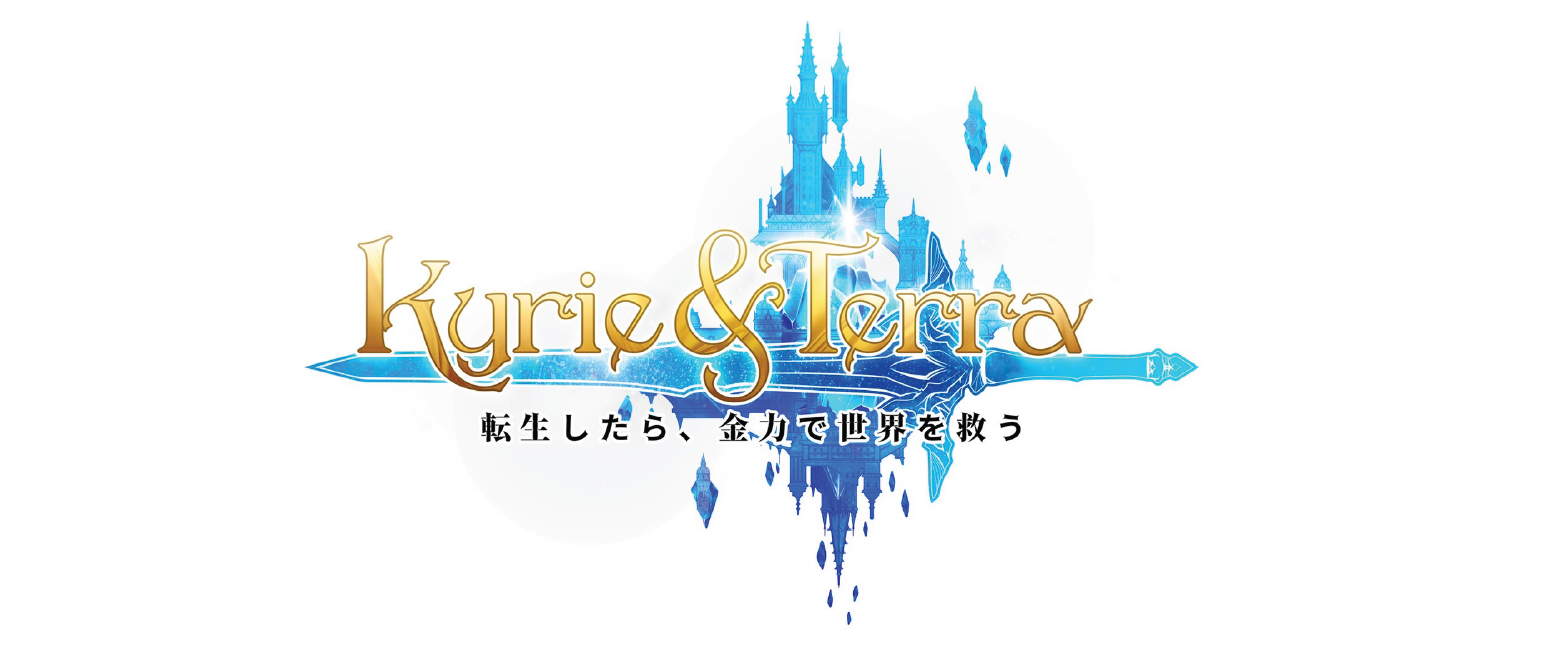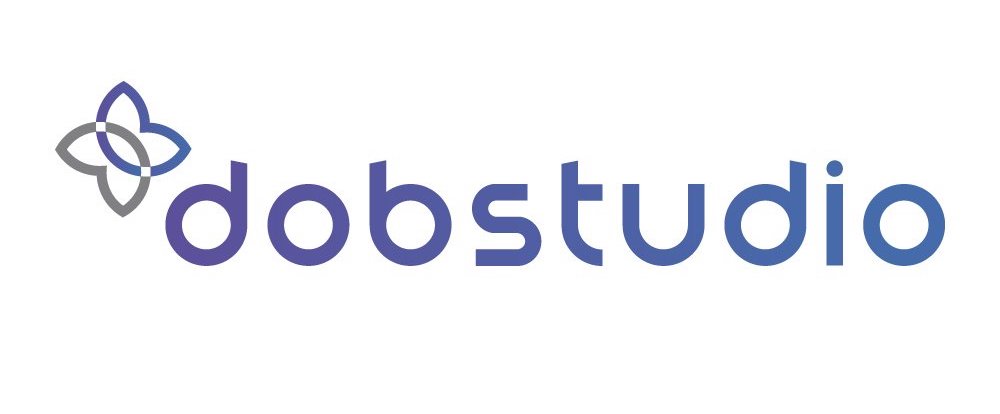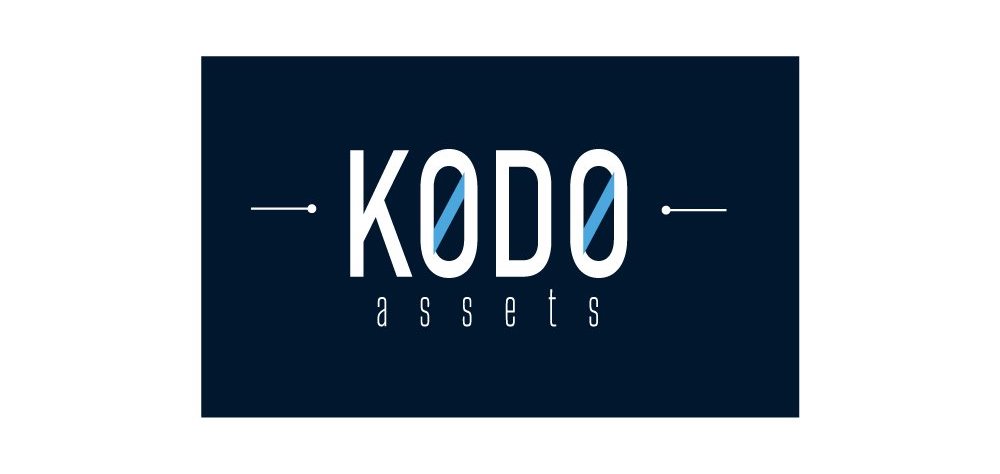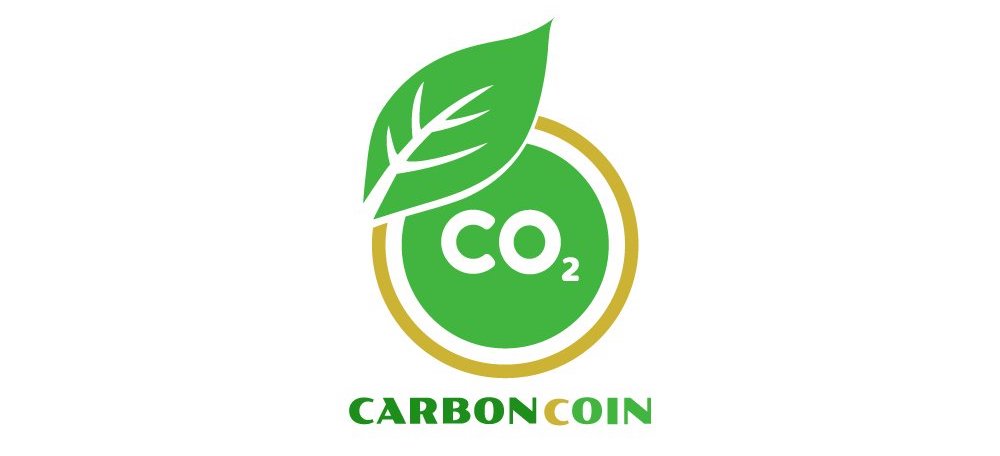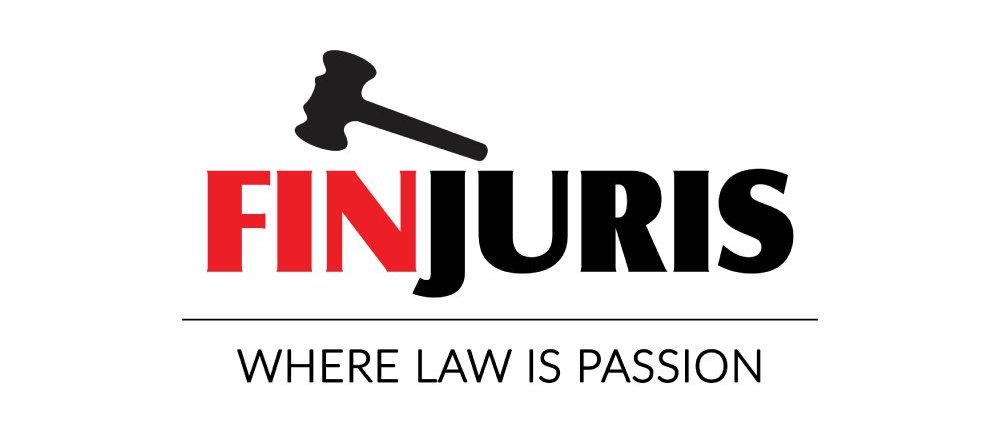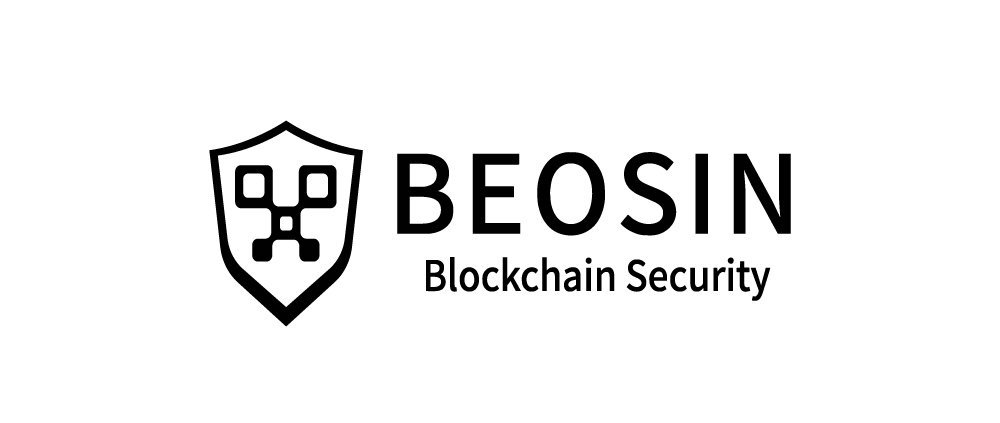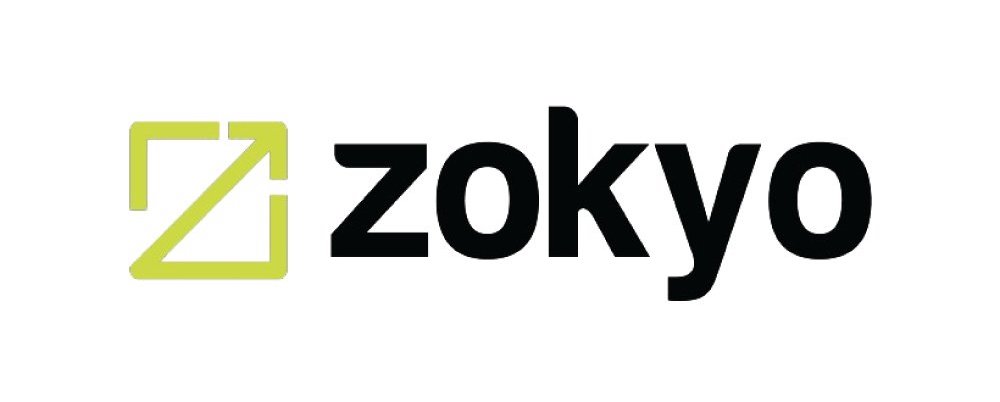 Past Event Success Stories​
Crypto Expo Thailand
Create marketing plan, graphic, content and manage advertising budgeting to get more traffic audiences.
Tech Investment Show
Asia Pacific's Premier Tech Investment Platform for Leading Web 2.0 and Web 3.0 Opportunities
Thailand Boat Expo 2023
Coming soon!



We provide Live Events, Public Relations, Blockchain and Cryptocurrency Industry Experience, and Corporate Events.
Most importantly, we have a dedicated team of professionals who build reliable relationships and deliver excellent results.